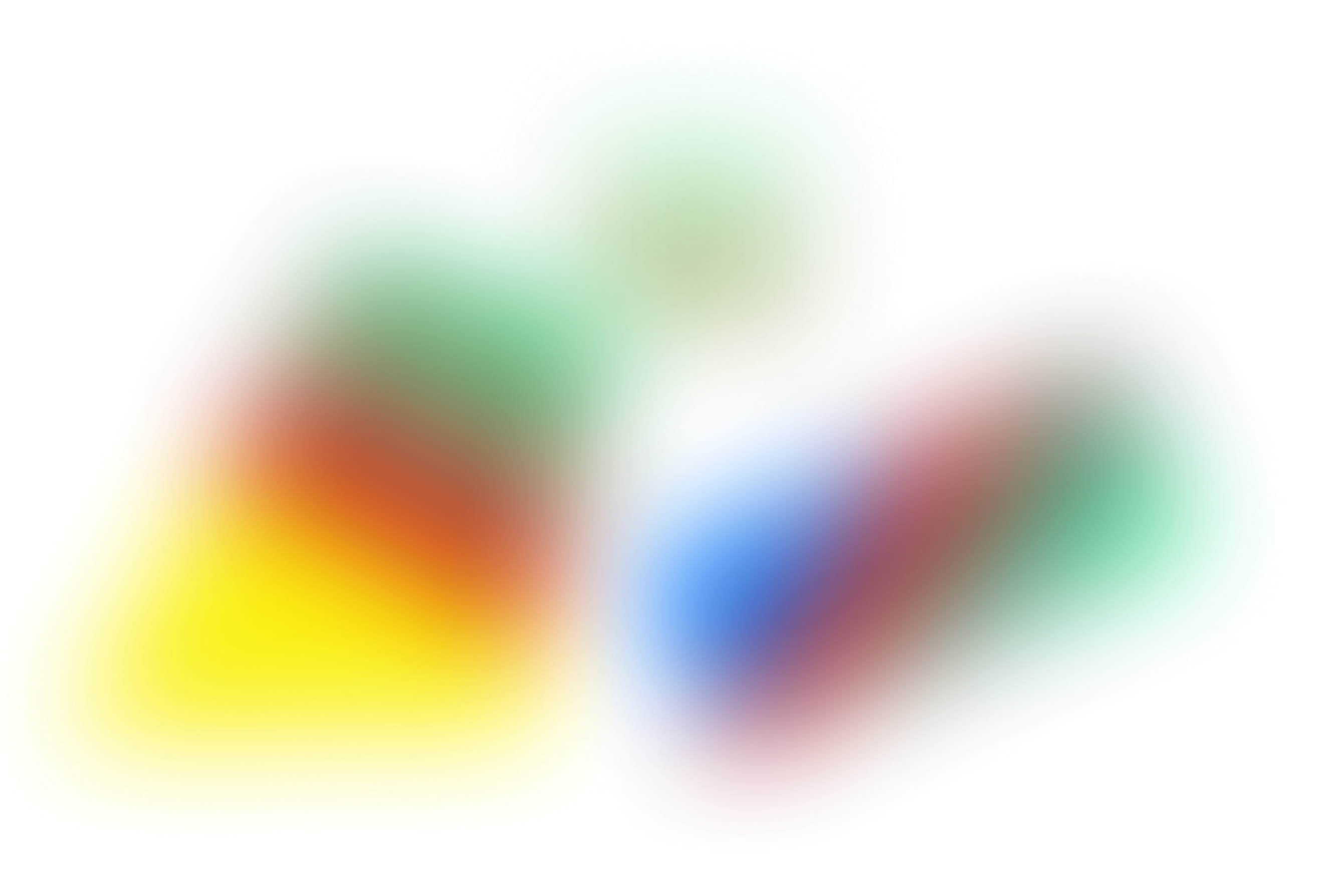 We face an impending climate crisis in a moment of global upheaval. How do we address the impacts of construction and buildings is a complex and urgent problem, requiring an industry wide reorganisation of the principles and challenges of designing, constructing and using spaces.
What are the consequences of reorganising and reconfiguring the priorities of architectural practice? How we rethink the supply chains within energy production and construction?
The Heat Island Research Residency is a self-initiated project to explore how architectural practice can reshape itself in the face of these major ecological questions.
Three recent graduates were offered the chance to develop a funded design research project of their own in colloboration with Heat Island, to expand the horizons of how we collectively address the climate crisis.
Research Residents
Rosa Whiteley
Phoebe Walton
Zoe Panayi
Heat Island
Christopher Burman
Joseph Augustin
Luke Jones
Negin Ghorbani
Contributors
Sara Anand
Martin Born
Michaela Busse
Rachel Hill
Lars-Erik Mattila
Ali Shaw
Stephanie Sherman
Themes
Architecture & Energy
Buildings are increasingly being reconsidered with reference to the energy transfers involved in their construction and operation. What does architecture become as we re-organise entire energy infrastructures and material flows?
Climate Scenarios
What role do projected future climate scenarios and the models that generate them, play in helping us comprehend, narravatise and design within the climate crisis?
Infrastructural Deep Time
What new concepts of time, patterns of behaviour and cycles of production will emerge if we mitigate global emissions at the infrastructural scale?
"Nature", "Culture", "Other?"
At the precipice of ecosystemic collapse, how does humanity contend with potentially conflicting conceptions and definitions of 'nature'?